3rd week of virtual conference is upon us. Much thanks to Dr Vo, Dr Abdel-Raziq, Dr Patel and Dr Knowles for doing a great job with their lectures last week and providing great content! This month's topic is Toxicology. We look forward to having presentations from Dr Phillips this week as well as Dr Jain, Dr K. Smith and Dr Buchak. Also keep a look out for Dr Jain's featured guest post right here on the website – in the EKG archives!
But First..
We had a great match day and welcomed 15 new wonderful future Resident Physicians to our residency!!! We can't wait to work with you!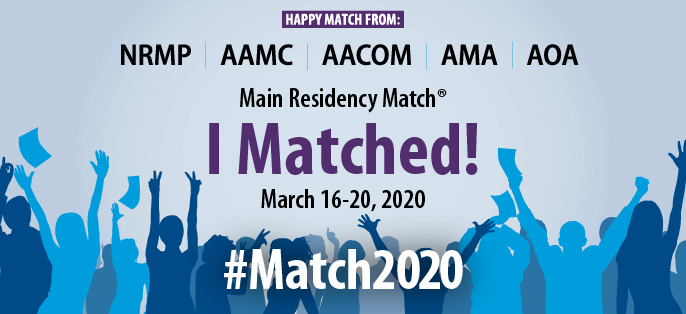 We had a virtual match day party – in light of current events, to welcome our new residents and let them meet some of our current residents and faculty. It seemed to go great! thanks to everyone who participated.
In Other News..
It was also EM Resident's appreciation day! We love our residents and are so proud to watch you all grow day by day and come into your own. We have watched your resiliency, effort, and persistence throughout this whole process (residency is tough!) and can wholeheartedly say it truly is a privilege to participate in your learning and education. Thank you for everything that you do !
Here are our AMAZING Resident Physicians!
We also had a great guest lecture from BUMC Attending Physician, Alumni and former Chief Resident, Dr Mazur!
Now onto business..
The American College of Medical Toxicology has a fantastic FOAMed video series called "Tox in Ten", created by ACMT members Gillian Beauchamp, MD, and Elizabeth (Elissa) Moore, DO. They are fantastic short videos about 10 minutes or less that deliver great toxicology pearls. Make sure to check out the link below. There are several podcasts on that page.
https://www.acmt.net/toxinten.html
EMCRIT also has a fantastic Toxicology blog titled "The Tox and the Hound" which is also a FOAMed resource. Here are a couple of articles/reviews that I really liked from their series below. Feel free to browse their entire archive, which is over 21 pages of featured articles.
Stay tuned for live video conference 4/2/2020!
Photo credits:
K. Holmes DO FACEP
S. Meyering DO FAAEM
Additional thanks:
Ambulance feature – MedStar Mobile Healthcare – Fort Worth EMS
NRMP
AAMC